National Feline Vaccine Shortage Veterinary Services
Alphington & Fairfield Vet
Experienced Rabbit Vets
Rabbits are gaining in popularity as pets, particularly in the inner suburbs! Its important to have a veterinary team that know bunnies to help you and your furry friend get the most out of life together!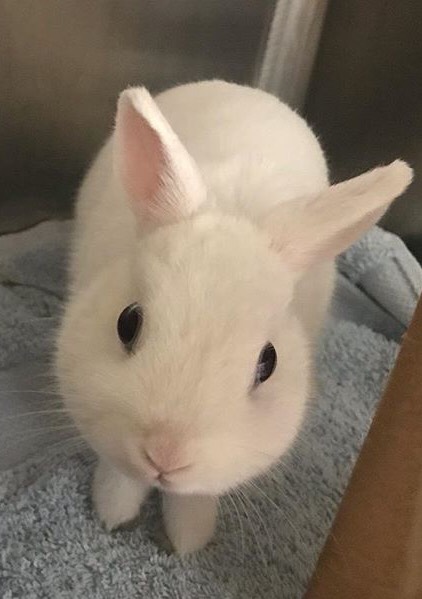 Client Reviews
Alphington & Fairfield Vet
Our team of vets, vet nurses, and support staff strive to provide the best possible care for pets, and the best possible service for pet owners. You can trust our team to do everything they can to make your experience with Alphington & Fairfield Vet a positive one. We are proud of our reputation for excellence in pet care and customer service.

4.9
Google Business Rating

★★★★★
In all dealings with the clinic staff have been kind, informative, thorough and very clear around all care aspects for Ms Anny. The reminder texts for worming tablets and flea treatments are also appreciated.
★★★★★
I cannot recommend Mark, Cam and the whole team highly enough. Super professional, they explain everything and treat your fur babies as part of their family.
★★★★★
Really loved the cat shelf at reception, a nice touch when there are dogs in the reception area. Such a friendly, clean and caring veterinary experience - it made all the difference.
★★★★★
Awesome vets. Make your pets feel part of a family and such professional but personal care.
Contact Us
Alphington & Fairfield Vet
Our team of professionals are here to help make pet care easy. If you have any questions or concerns about your pet's health, don't hesitate to get in touch. We love talking about animals and we're more than happy to help! If you would like to make an appointment you can book online or give us a call to arrange a suitable time.
Opening Hours
Monday - Friday: 8.00am - 6:00pm
Saturday: 9am - 3pm
Sunday: Closed
Address
138 Wingrove Street, Fairfield VIC 3078