Our Veterinarians
Alphington & Fairfield Vet
Getting to know you and your pets is one of our favourite things about working at Alphington & Fairfield Vet. And it's only fair you get to know a little about us, too.
Dr Cameron Wilson
Lead Veterinarian 
Cam joined the team in 2017, having just moved back to Melbourne after working in the UK. He then spent a few years working at our sister clinic Hawthorn East Vets, before coming back to Alphington & Fairfield as the Lead Veterinarian. Cam dosn't have pets of his own at the moment so loves to shower his furry patients with pats and cuddles. Cam has a great interest in medical cases and diagnostics, particularly in dogs and cats suffering from gastrointestinal issues. He is also passionate about pet weight management and the impact of carrying a few extra pounds can have on your pet's health. While not at work Cam revels outdoors hiking, canyoning, and skiing, or catching up with friends for some unusual board games and beers.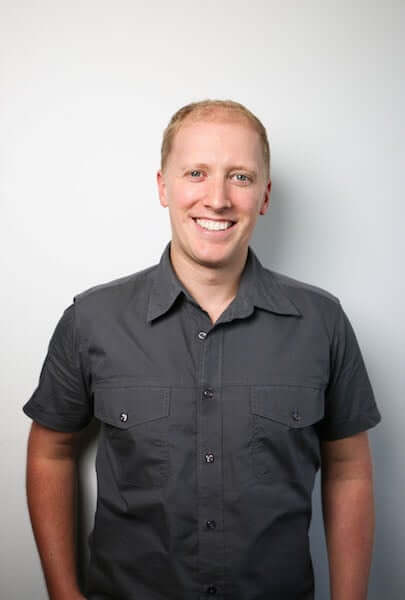 Dr Stacy Tay
Veterinarian 
Stacy joined our team in 2020 and comes with a wealth of experience over the last 9 years having worked across Melbourne in a number of clinics, including large animal shelter hospitals.  Stacy has a special interest in all things cat related and is currently completing a two year post graduate course through the University of Sydney in Feline Medicine. She has achieved her Fear Free accreditation so all of her patients enjoy a stress-free visit.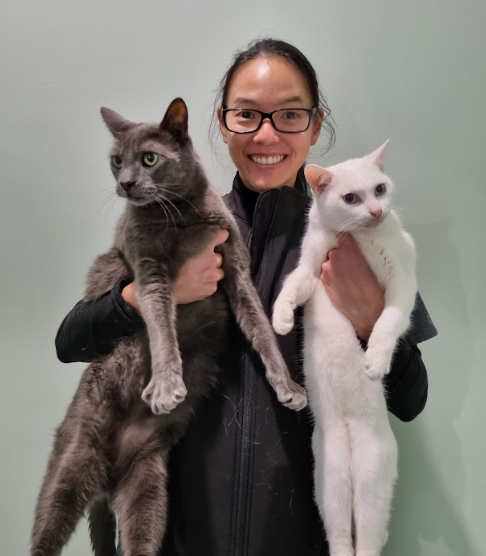 Dr Tina Knight
Veterinarian 
Tina loves dogs and cats but has always had a special interest in those animals feathered, scaly and the other small furries. She has spent the last 15 years working in small animal practice in North Queensland, Sydney and over 10 years at the University of Melbourne. Tina has been lucky enough to get to play with and treat a diverse array of animals from cockatoos and chickens to rabbits, seals, snakes, turtles, and even a crocodile. She is a member of the Australian College of Veterinary Surgeons in small animal medicine and has completed further studies in avian medicine and has achieved her Fear Free certification. She  She spends her time away from work wrangling 2 small children, a lovely elderly mastiff cross and a crazy eclectus parrot.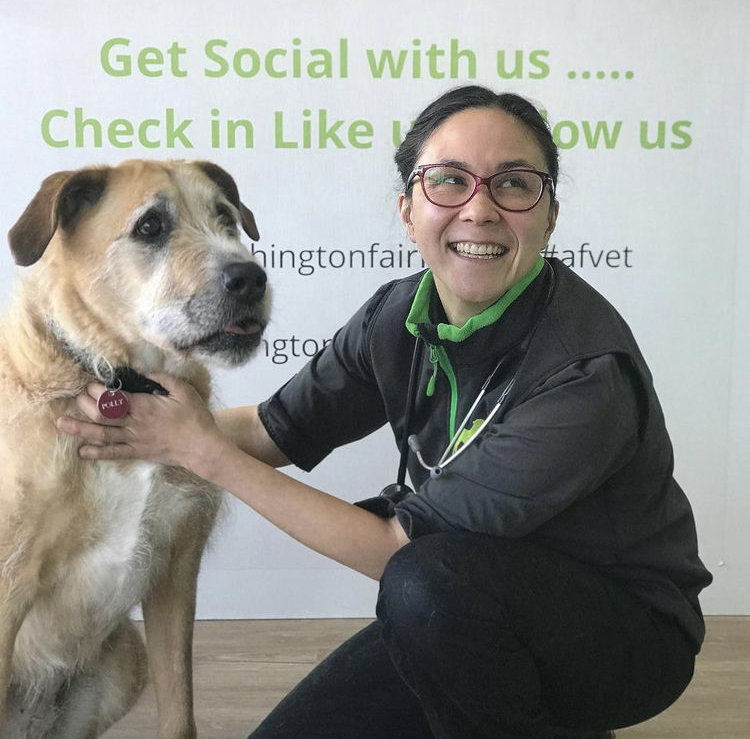 Dr Holly Lambert
Veterinarian 
Holly grew up on a farm in the Macedon Ranges where her love for animals began. She pursued veterinary science and graduated from the University of Melbourne in 2018. Holly loves the diversity in the veterinary industry and has worked with small animals, horses and in a rural mixed practice. Holly is passionate about animal welfare, she has worked in shelter medicine and currently sits on an Animal Ethics Committee. When she isn't working, Holly loves long distance running and can be seen hitting up the local tracks and trails with her fun loving kelpie, Clyde.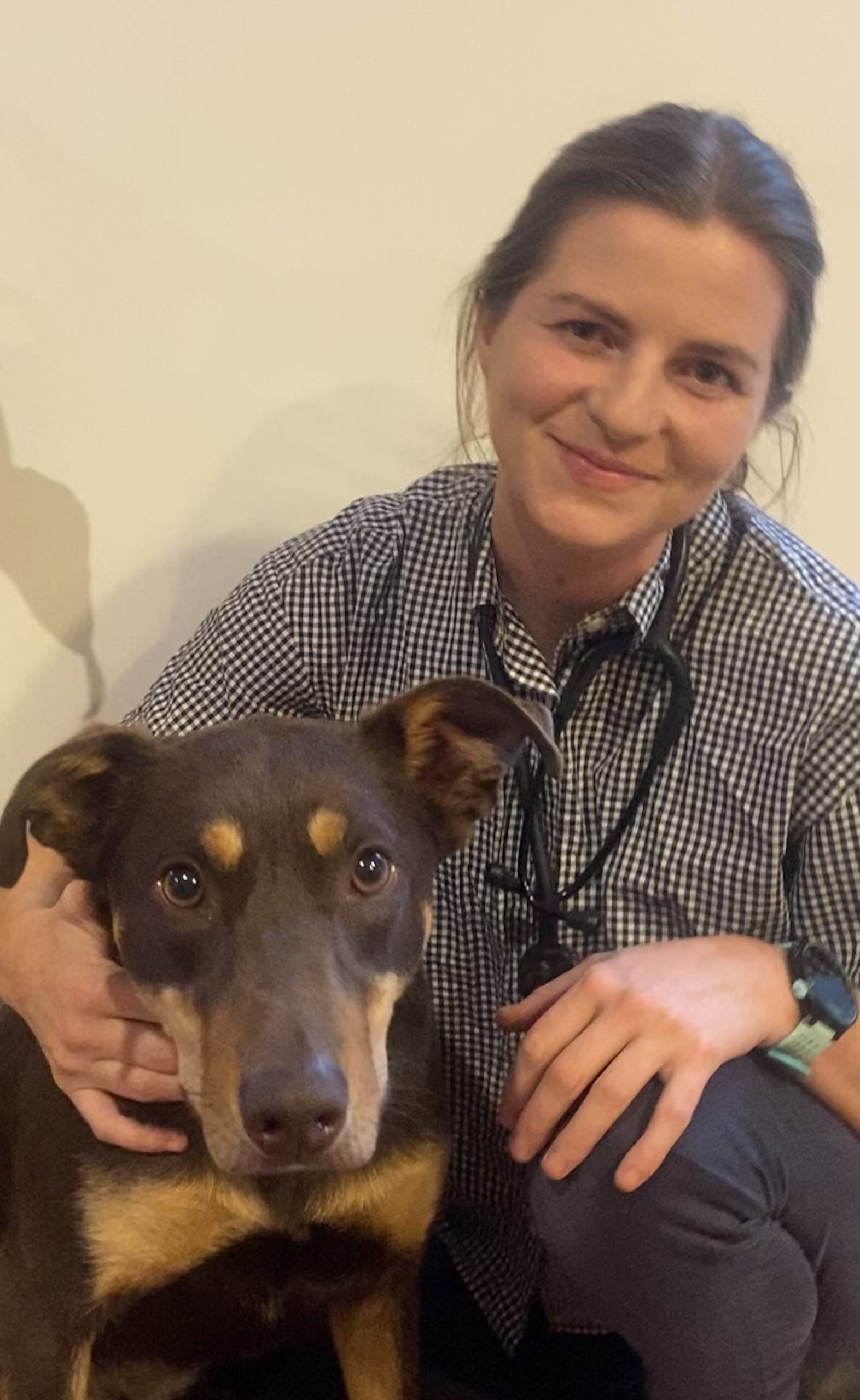 Dr Jessica Regan
Veterinarian (On leave)
Jessica graduated from Murdoch University in Western Australia in 2018. Jess has spent the last few years working in a mixed animal clinic, giving her experience with a wide variety of species. Jess has always loved animals and enjoys all areas of veterinary medicine; she is particularly passionate about animal welfare and education. Originally from Victoria, Jess is keen to get back into horse riding and catch up with her friends and family. She has a beautiful dog Dusty and an old cat Misty, who take up most of her spare time going for walks and having new adventures.

Dr Mark Matthews
Practice Principal/Veterinarian 
Mark has 25 years experience in veterinary practice, initially in New Zealand (or New Ziland as he pronounces it!) followed by a number of years in a busy practice in London. 
In recent years Mark has stepped back from veterinary clinical work to focus on managing the team and business. Mark is committed to ensuring our clinics provide the best care possible for our patients and the best experience for our pet owners.   Mark understands the key to this is our amazing people and is passionate about team wellness, team development and culture.

When Mark's not at work, the fitness fan(atic) can be usually be found running, at the gym or pottering in his garden.  At home, Mark and his partner Ant are at the beck and call of their very spoilt cat, Luke.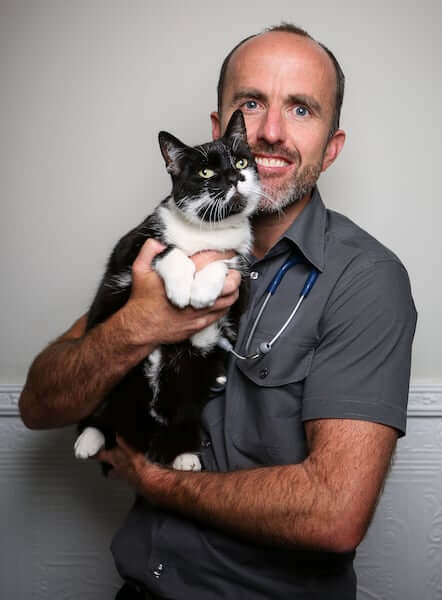 Our Vet Nurses and Support Team
Alphington & Fairfield Vet
Cassie 
Veterinary Nurse
Cassie has always had a passion for animals and a few years ago she decided to leap into a career change. She completed her qualification in 2020 and joined the team at Alphington and Fairfield Vet later in the year. Whilst she loves all aspects of nursing, she has a keen interest in the diagnostic side of things especially microscope examinations! 
In her spare time she can be found baking up a storm, travelling and spoiling her beautiful German Shepherd Jensen.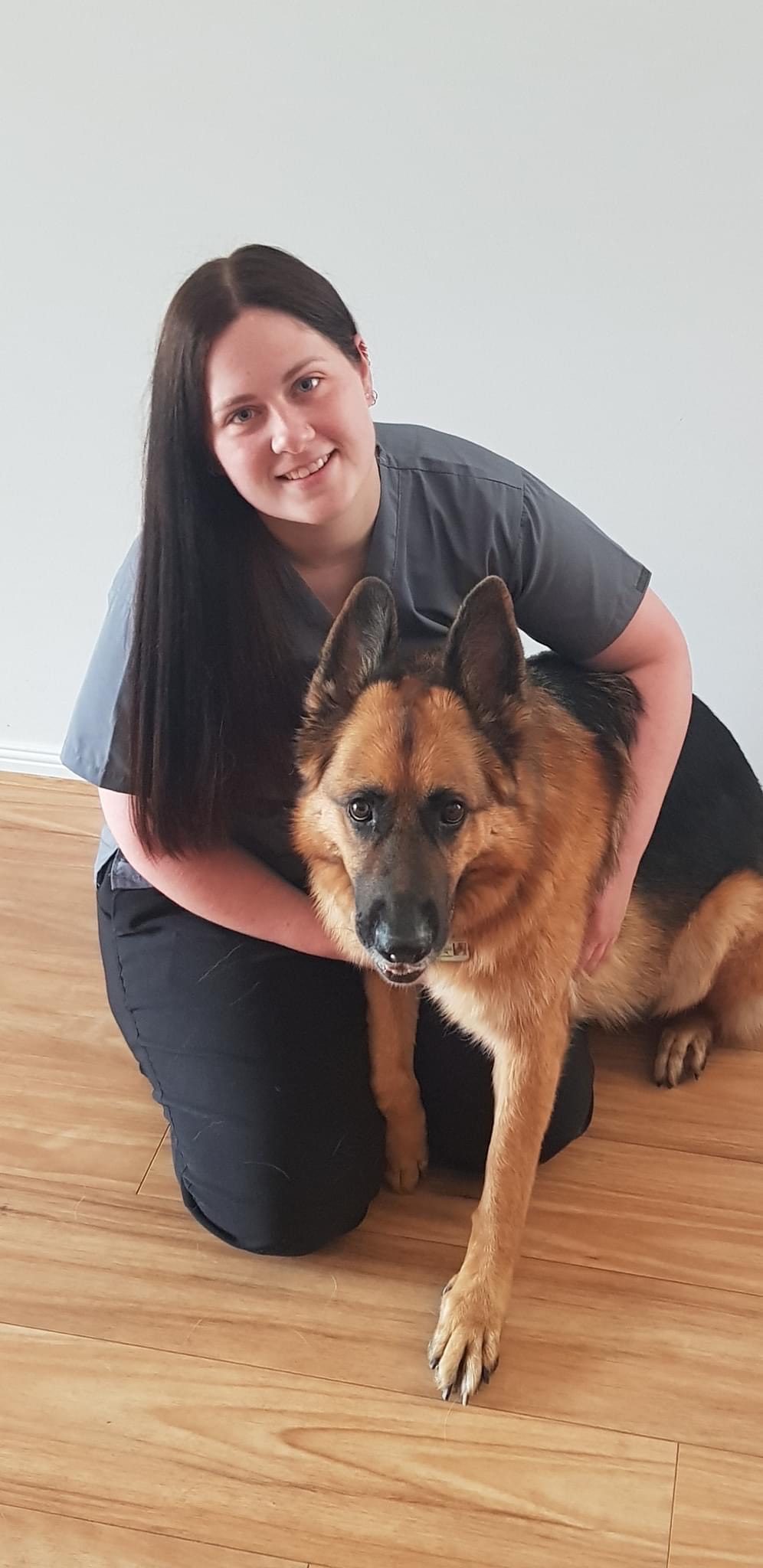 Kirralee 
Veterinary Nurse
Kirralee is our newest member of the Alphington & Fairfield nurse team and is relatively new to the Veterinary industry overall, completing her vet nursing certificate in 2021. Prior to vet nursing, Kirralee studied Agriculture and worked in pet retail for 5 years where she was trained as a puppy preschool instructor.
Kirralee has a particular interest in exotic animals and would like to further her knowledge in exotic patient care and surgery. At home Kirralee is kept busy caring for her cat, 2 guinea pigs and 4 chickens. 
Rachel 
Veterinary Nurse
Rachel joined our clinic at the beginning of 2023 and brings a wealth of experience with her. She has been nursing for 9 years and worked most recently as a specialist surgery nurse, where she obtained further certifications in anaesthesia and analgesia.
She has a passion for high quality anaesthetics and gold standard patient care, with a soft spot for our senior patients (especially Terriers!!).
In her spare time she is often reading, keeping up with the latest TV shows or relaxing with her dog Chico.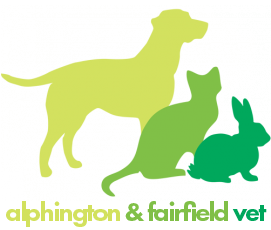 Mel 
Receptionist
Mel adores all things cats and has previously enjoyed 6 years working in animal welfare with these intricate and rewarding creatures.
Following that, Mel worked in the pet grooming industry where she found that developing a close bond with regular clients was just as fulfilling as spending time with their fur kids.  Mel joined our team in March 2021.
Mel's spare time is kept busy with a menagerie of pets; 2 cats, a dog, two canaries and last but absolutely not least, two goldfish.
.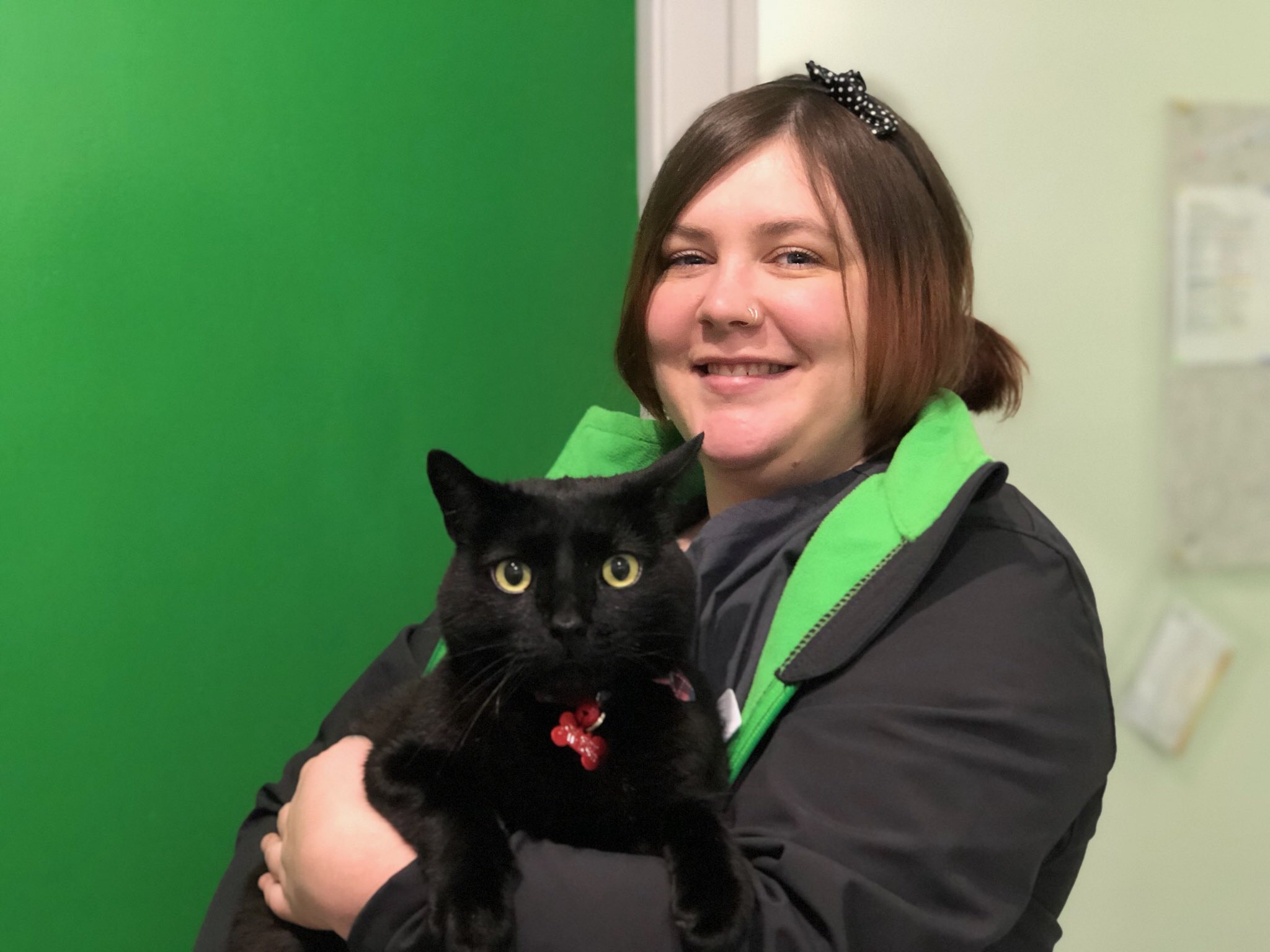 Laura 
Receptionist
Since she was young, Laura has loved all animals from cats to cows. She has recently completed a degree in Agriculture and is currently studying Veterinary Medicine at the University of Melbourne. Laura has a particular interest in improving welfare and health outcomes in both companion and production animals. 
At Alphington and Fairfield Vet, she hopes to develop her technical skills and knowledge to provide the best care for future patients. In her spare time, Laura enjoys travelling, playing tennis and spending time with her senior dog, Roxy
.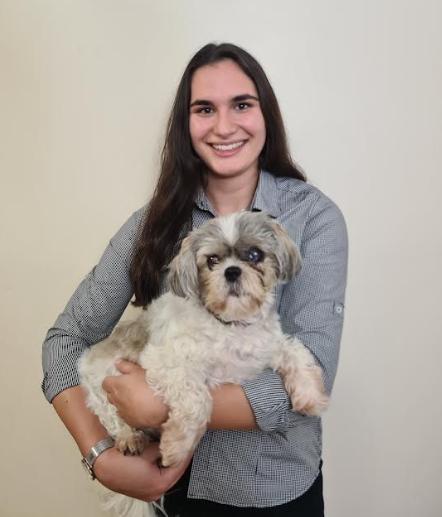 Contact Us
Alphington & Fairfield Vet
Our team of professionals are here to help make pet care easy. If you have any questions or concerns about your pet's health, don't hesitate to get in touch. We love talking about animals and we're more than happy to help! If you would like to make an appointment you can book online or give us a call to arrange a suitable time.
Opening Hours
Monday - Friday: 8.00am - 6:00pm
Saturday: 9am - 3pm
Sunday: Closed
Address
138 Wingrove Street, Fairfield VIC 3078